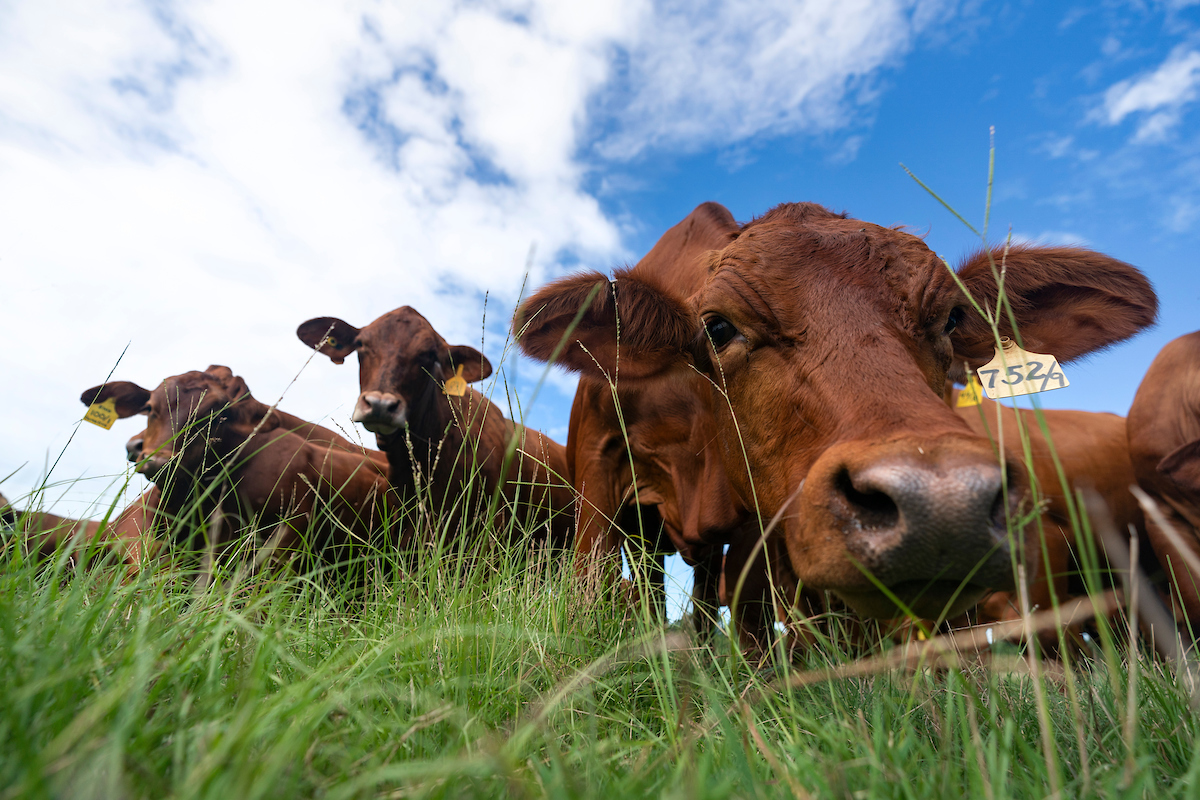 Department of


Animal Science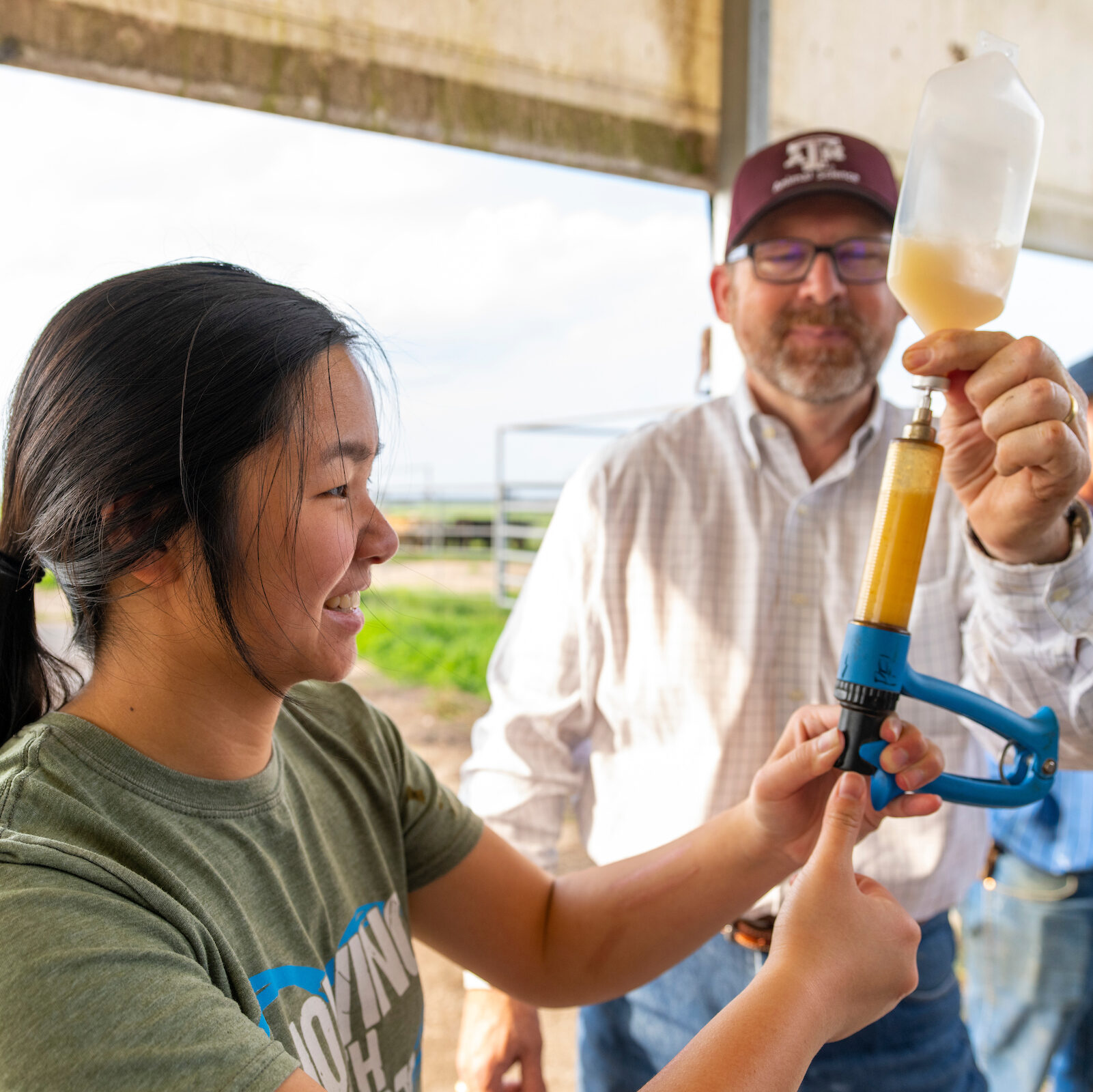 8 Degree Programs
The Department of Animal Science offers dynamic and challenging undergraduate and graduate programs that cover a broad variety of fields including animal behavior, animal biotechnology, beef cattle, dairy science, equine science, food science and technology, meat science, physiology of reproduction, sheep and goats, and swine.
15+

Research Focus Areas

The mission of the Department of Animal Science is to improve lives through discovery, integration, dissemination and application of science-based knowledge of animals and animal products. Today, the Department of Animal Science at Texas A&M University has achieved national and international prominence as the largest and most complex department of animal science in the nation.
100+

High-Impact Learning Experiences

Undergraduate students pursuing a degree in Animal Science at Texas A&M University have multiple opportunities to take part in High-Impact Learning Experiences. With 10 nationally recognized competitive teams, department led education abroad programs, industry tours, undergraduate research, and local, state, national, and international internships every student has the chance to participate.
Animal Science in the News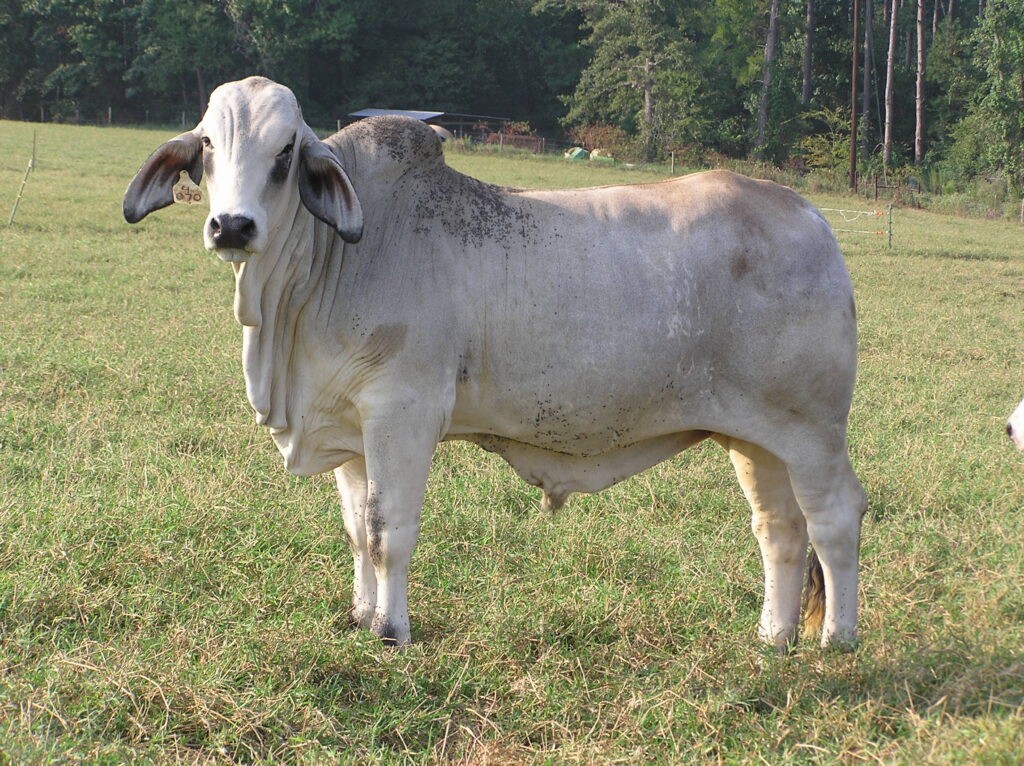 Eating tendencies of Brahman steers can affect meat tenderness
The dependence of residual feed intake on growth and tenderness of Brahman cattle, a common breed chosen for crossbreeding cattle along the southern U.S., including Texas, was the focus of a cattle feeding study published in Applied Animal Science journal.
Have Questions?
For degrees or admissions questions: