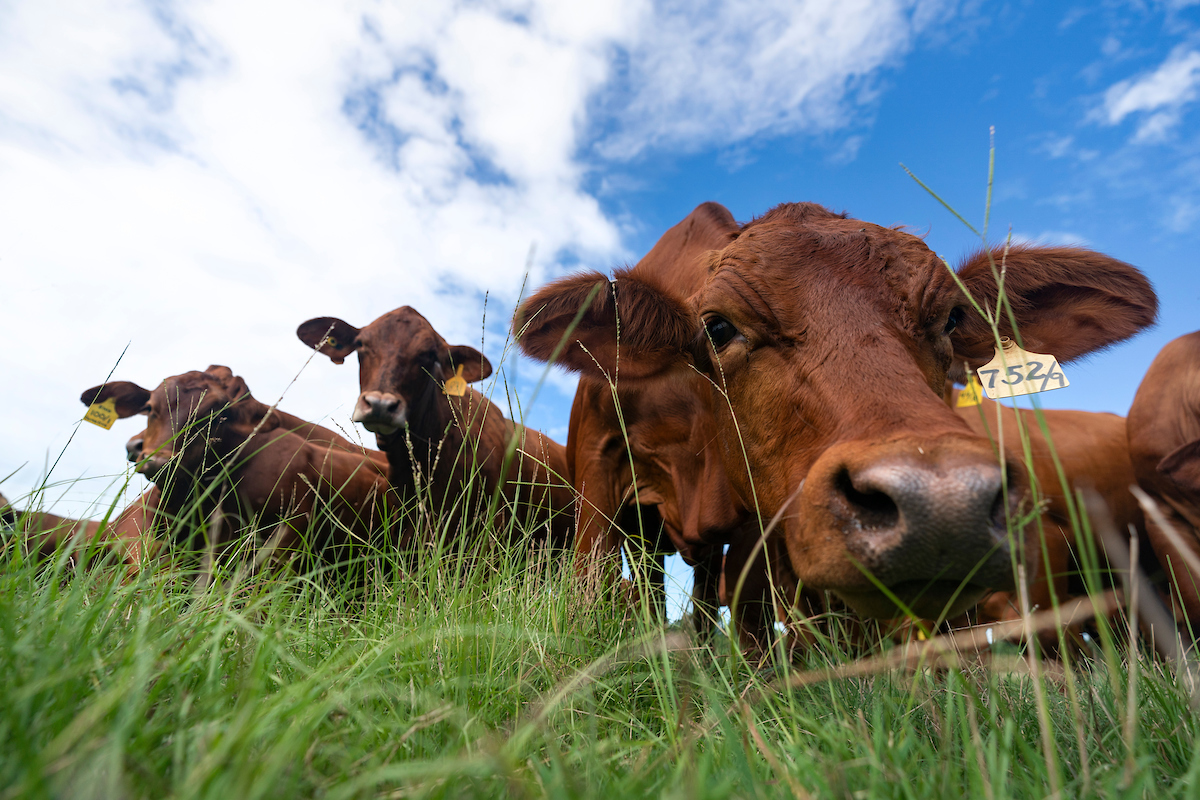 Academic Quadrathlon Team
The Academic Quadrathlon competition is an annual competition sponsored by the American Society of Animal Science. Each winter, the Department of Animal Science conducts a local contest to determine the team that will represent Texas A&M at the Southern Section American Society of Animal Science Academic Quadrathlon competition.
The local competition is sponsored by the Saddle & Sirloin Club and is held at the end of the fall semester. Any student can be on the team, and team members can be any classification. At the regional competition, the TAMU team competes against other southern schools The winner of each of the 4 regional competitions advances to the national contest, which is held each year at the National Cattlemen's Beef Association Annual Convention. An Academic Quadrathlon Team consists of four members who compete in four competitions: quiz bowl, lab practicum, oral presentation, and written test.
Contests
Events
Competitive Teams News
Livestock Judging Team The Saddle and Sirloin Club in conjunction with the…
Learn more about Competitive Teams
The competitive teams program at Texas A&M University is rich in tradition, attracting students from across the nation. The program can be traced to the early 1900s with the first Texas A&M University Livestock Judging Team, and has achieved more than 30 national championships.